Maxton Trading Company., Ltd.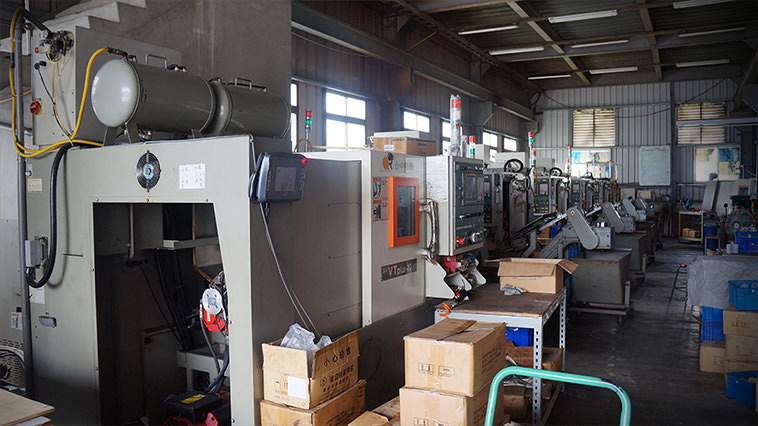 consists of a group of professional development engineers with the background of almost 20 years in bicycle industry.
Its specialized in making special bearings, non-standard bearings, stainless steel bearings, flange bearings, eccentric bearings, miniature bearings, angular contact bearings ACB, full ball bearings, full complement needle bearings, rotating bearings, Headset bearings, motorcycle bearings, automotive Steering Bearings, thrust ball bearing, deep groove ball bearing…etc.
We are committed to provide customers with the highest quality products to achieve the best driving result and upmost performance.
The special bearing applications range widely such as automotive and bicycle transmission,motor, woodworking machines, roller skates, fitness equipment, transportation facility,balers, architectural hardware, industry equipment and so on.
We have strong development ability and the state of the art CNC facilities to provide a variety of customized products to meet different industry's needs.
The ultimate goal:
Constantly to do the research and innovation to give products with high added value and enhance the competitiveness of industry
being one of a kind bearing
to make a contribution toward the industry.
We are welcome to provide OEM, ODM service to suit the needs of various industry and set up a long term and mutual cooperative partnership.
Product specifications on the website are subject to change without notice.